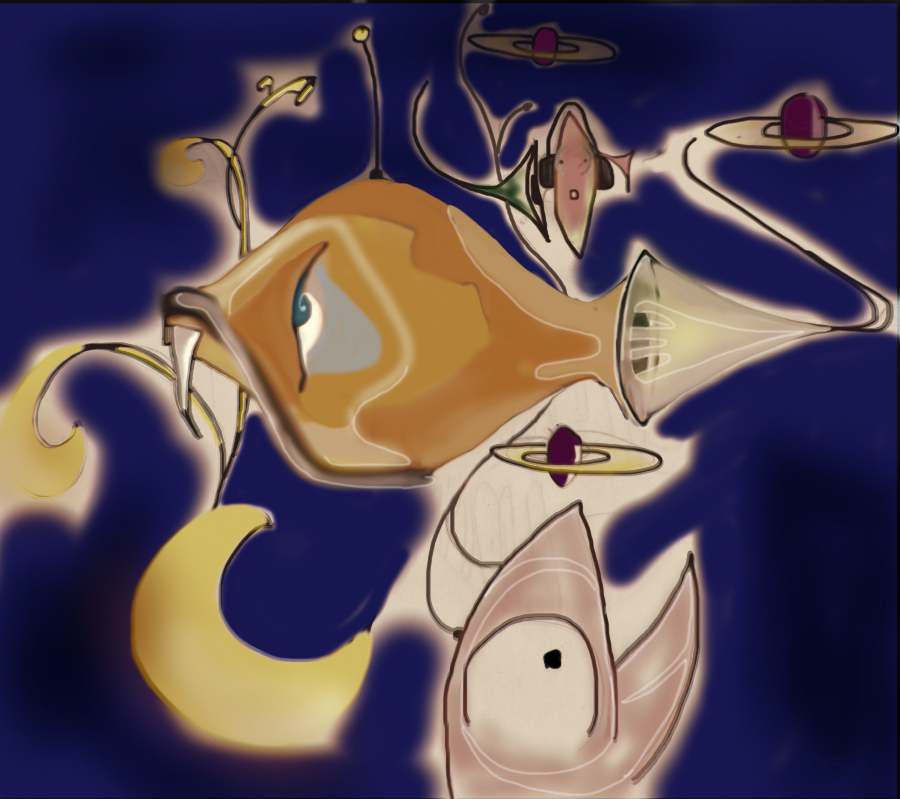 Repetitive pop-folk, acoustic touch, percussive muffitar, marimbas, drums, synth, flute and vocals.
Karamba was started in 2005 and finalized in 2014 and became this album.
Vocals: Ingebjørg Barth
All instruments: Andreas Barth
Repetativ pop-folk, akustisk preg, perkusive strukturer av muffitar, marimbas, trommer, synth, fløyte og vokal. Karamba ble påbegynt 2005, og ferdigstilt 2014.
Vokal: Ingebjørg Barth
Alle Instrumenter: Andreas Barth
<iframe src="https://w.soundcloud.com/player/?url=https%3A//api.soundcloud.com/playlists/168879749&amp;color=ff5500&amp;auto_play=false&amp;hide_related=false&amp;show_comments=true&amp;show_user=true&amp;show_reposts=false" width="100%" height="320" frameborder="no" scrolling="no"></iframe>