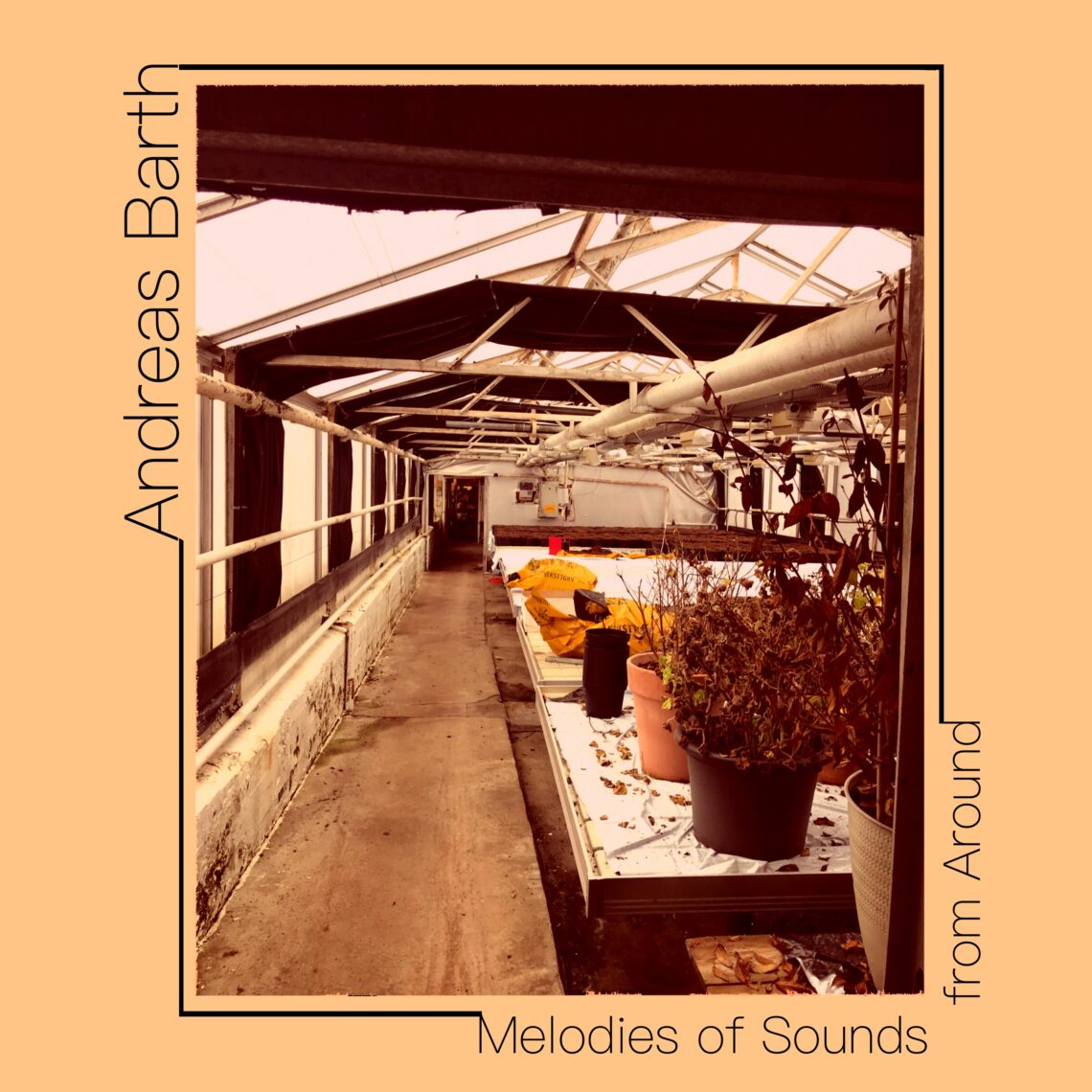 Album out from 10.jun22, on all digital plattforms.
Cd in treeboxes limited 200 copies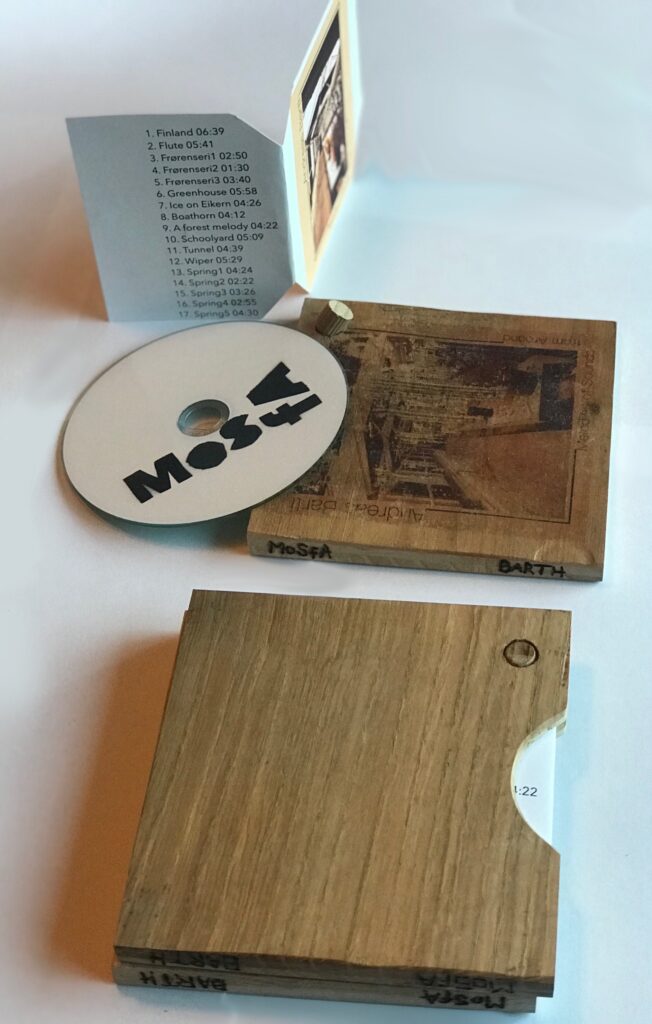 As if humming a melody to a clock ticking in the kitchen, accompanied by an excavator working down the street, becomes a composition resonating between walls and ceilings. The walls were there before us, and we will pass them on.

Som om å nynne en strofe til en klokketikking på kjøkkenet akkopagnert av en gravemaskin som jobber nedi gata, blir til en komposisjon og den får gjenklang mellom vegger og tak. Veggene blei lagd før oss, og vi skal levere de videre.

https://open.spotify.com/album/7cwxQKf67aDUgQzB1QFeJK?si=UIDU3MhgSr-h1HllMG4_pw
https://youtube.com/playlist?list=OLAK5uy_mv7R1W4RkN_9vaneAbPWBl1800IPe8MK8